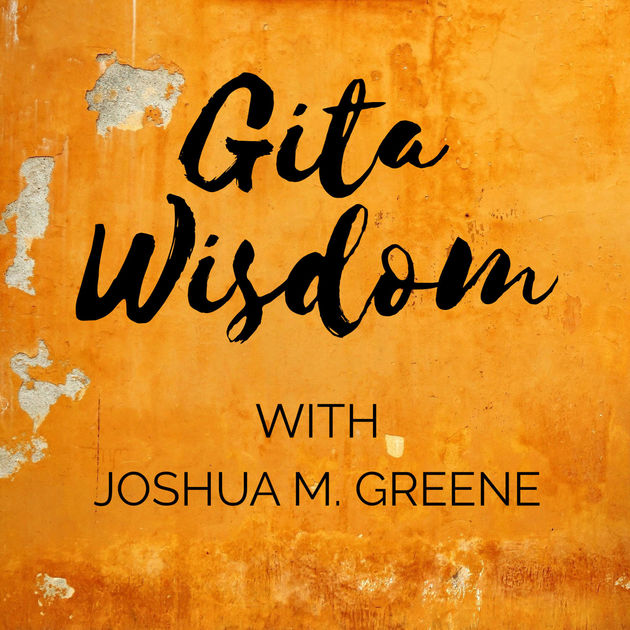 New Podcast: A Conversation About Veganism.
This special edition is a discussion between David Life, co-founder of Jivamukti Yoga; Ray Ippolito, Director of Strategic Partnerships and Advocacy for the Catskill Animal Sanctuary; and your host, Joshua M. Greene about the connection between veganism and a yoga lifestyle.
Topics include 
– vegan vs. plant-based diet
– vegan companies being purchased by non-vegan companies and where the ethical line should be drawn
– educating the educators about diet and lifestyle choices
– how to be an effective advocate.