Recordings of weekly Gita Wisdom discussions, workshops, and conference calls are available for download. Listen on iTunes, Stitcher, Hipcast, or Spotify. Use the above links for a complete list of the 100+ available podcasts.
We're slowly adding class notes below for each podcast to give you access to handouts, vocabulary, verses, visuals, etc.
Our weekly Gita Wisdom classes are over for the year. We'll resume in 2021. To be notified when classes start, please sign up for our newsletter.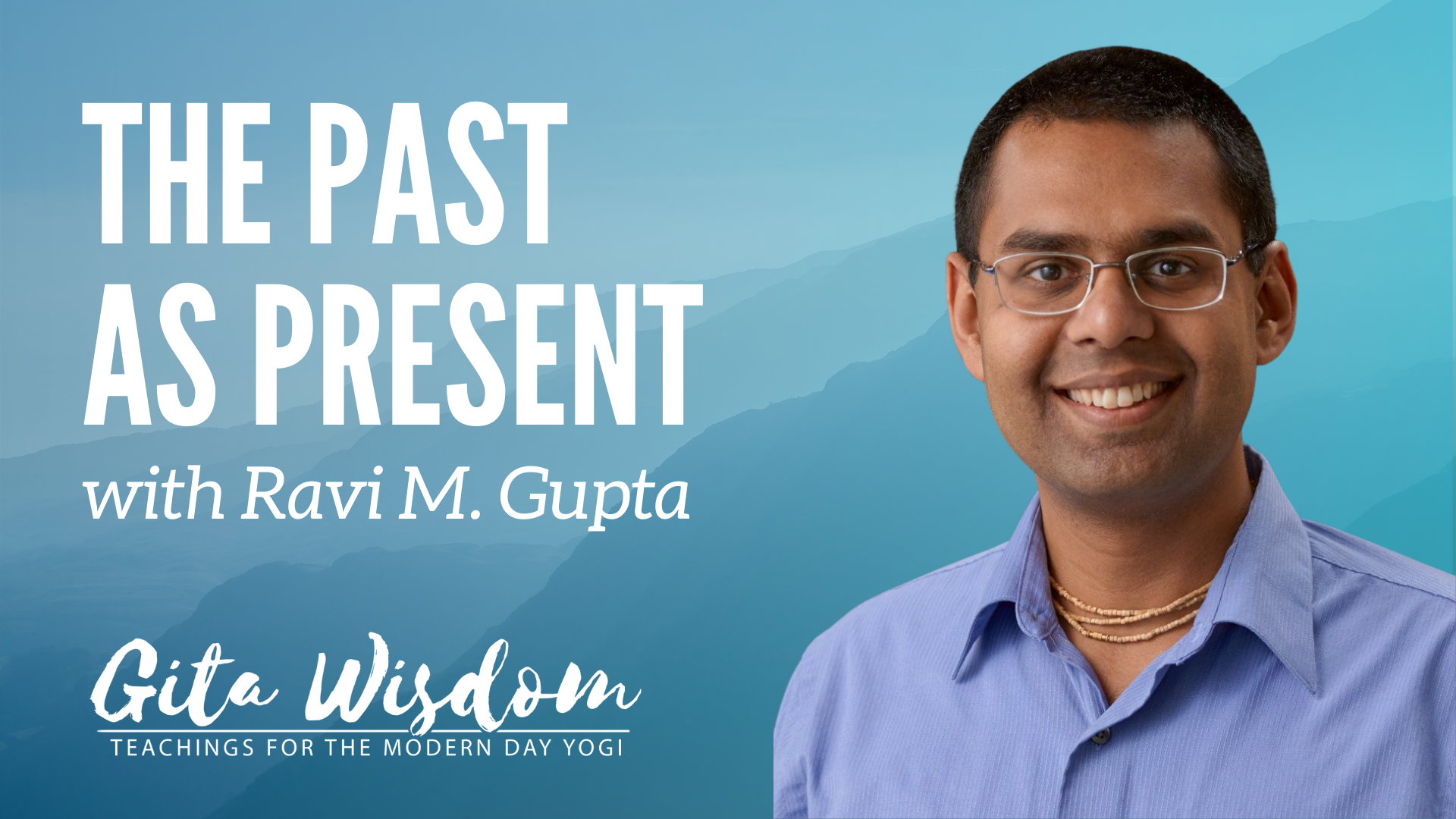 Recorded on May 15, 2021 How we see the past shapes our understanding of the present. Scholarship defines the past as something shaped by temporal human forces, primarily politics, power, […]