The Gita Wisdom website provides practical resources for knowing the non-material dimension of our lives. Our mission is to inspire visitors to deepen their contemplative practices by providing clear explanations of the basics: What is a "soul" and how do we know we have one? Is there a universe beyond what we can observe? How does yoga connect with issues in the news? You will also find recommendations for books to read, places to visit, things to do, and ways to connect with others looking for intelligent, insightful company.
Featured Event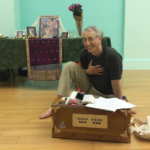 A RATIONAL APPROACH TO BHAKTI YOGA
4-hour workshop for all levels of yoga teachers and practitioners
Part 1: Demystifying the Gita
The first half of the workshop addresses basic concepts found in the essential Bhakti yoga text Bhagavad Gita.
Part 2: Everyday Bhakti Yoga
The second half of the workshop is a practical exploration of daily spiritual practices.
Latest Podcast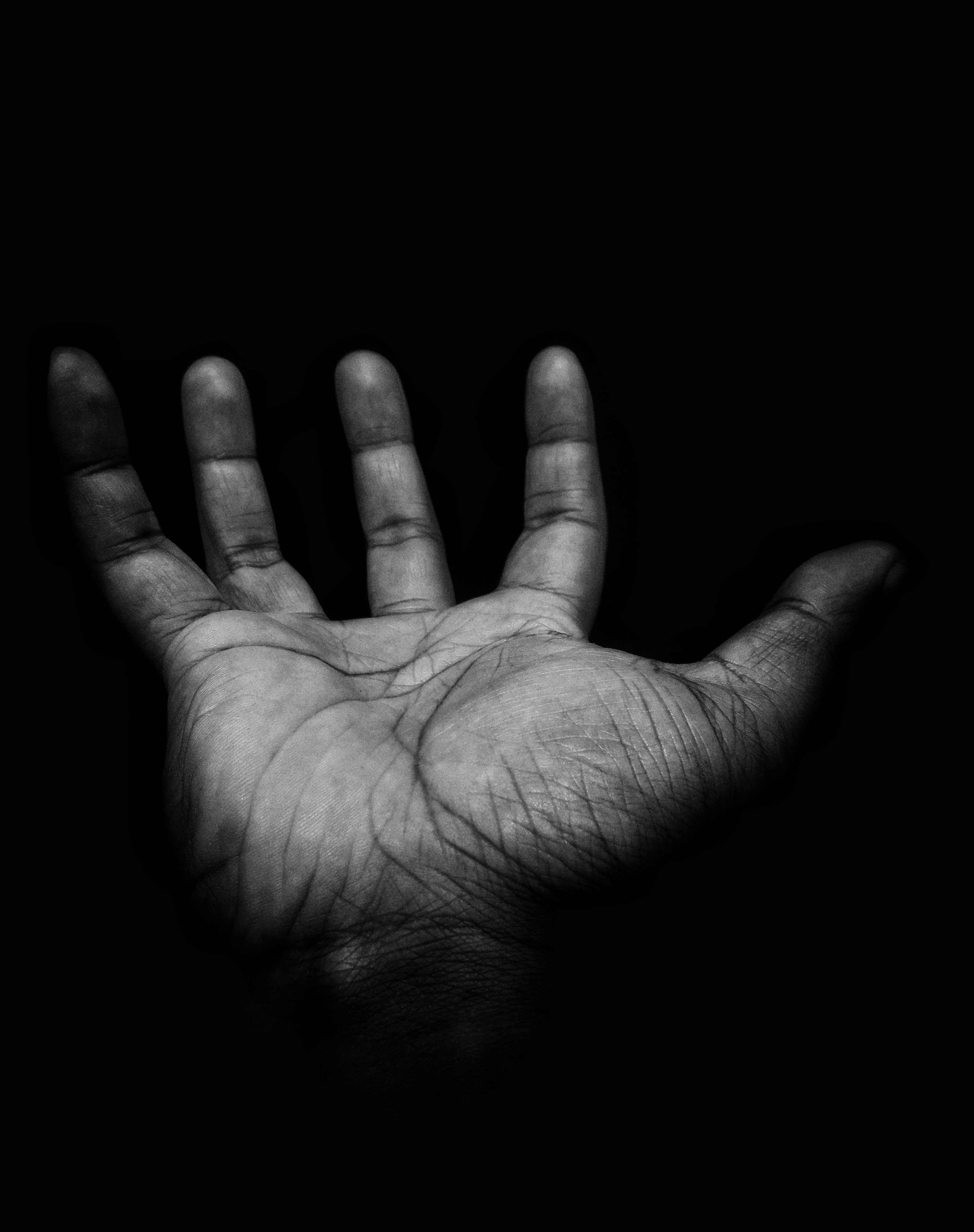 The discussion continues about the nature of an inner life and giving up attachments. BG 5.22-5.25 Stream Subscribe [iTunes] [Stitcher] [Hipcast] [Spotify] Homework For our next class please read [BG 5.26 – 5.29]. Mentioned in this podcast Abbreviations used in these notes: BG for Bhagavad Gita Books Bhagavad Gita As It Is […]
0 comments
Latest Posts
"Therefore, O Arjuna, Sever the doubts in your heart With the sword of knowledge. Armed with yoga, rise up and fight. Bhagavad Gita 4.42 The hero of India's epic Bhagavad Gita, Arjuna, is at a crossroad. He is intelligent, well-intending, and overwhelmed by a dilemma we all might recognize: the apparent incompatibility of worldly responsibilities […]
0 comments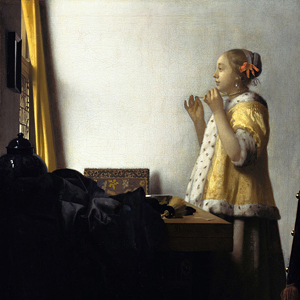 "As the soul passes in this body from infancy to youth to old age, at death the soul passes into into yet another body. Such changes do not bewilder those of steady mind." Bhagavad Gita 2.13 Dutch master Johannes Vermeer (1632-1675) has painted a girl studying herself in a mirror. The oversized pearl necklace tells […]
0 comments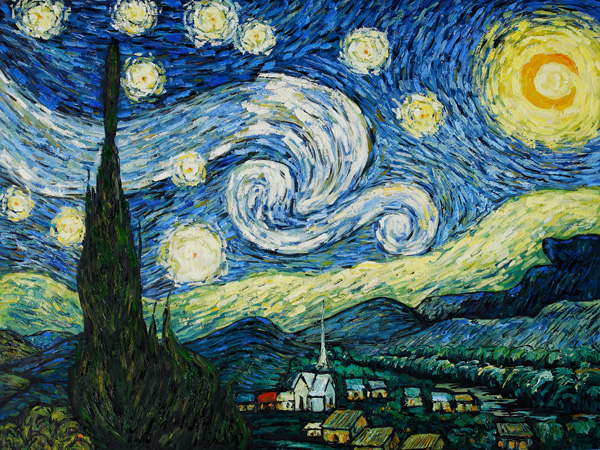 "There is another world: eternal, immortal, beyond matter. When all in this world dissolves, that world remains." Bhagavad Gita 8.20 "Starry Night" (1889) is the work of post-impressionist artist Vincent Van Gogh. It was, he wrote, an attempt to express a nature "purer" than city life. In the swirling night sky, blazing stars and bright […]
0 comments