Host: Joshua M. Greene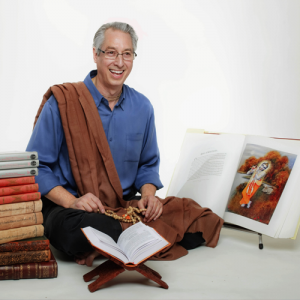 The host for Gita Wisdom is Joshua M. Greene. In 1970, at age twenty, he was initiated as Yogesvara dasa by His Divine Grace A.C. Bhaktivedanta Swami Prabhupada, founder-acharya of the International Society for Krishna Consciousness. In 1982, after living thirteen years in ashrams of India and Europe, Yogesvara returned to New York and started a career in film, producing children's programs for The Disney Channel and PBS. In 1995, he became Director of Programming for Cablevision, the nation's sixth largest cable television provider. From 1999 to 2002 he served as Senior Vice President at Ruder Finn, an international communications firm, where he advised faith communities on their role in peacekeeping initiatives. In 2012, he retired after ten years as religious studies instructor at Hofstra University. He is the author of several books on Holocaust history and the lives of contemporary spiritual figures.
Photographer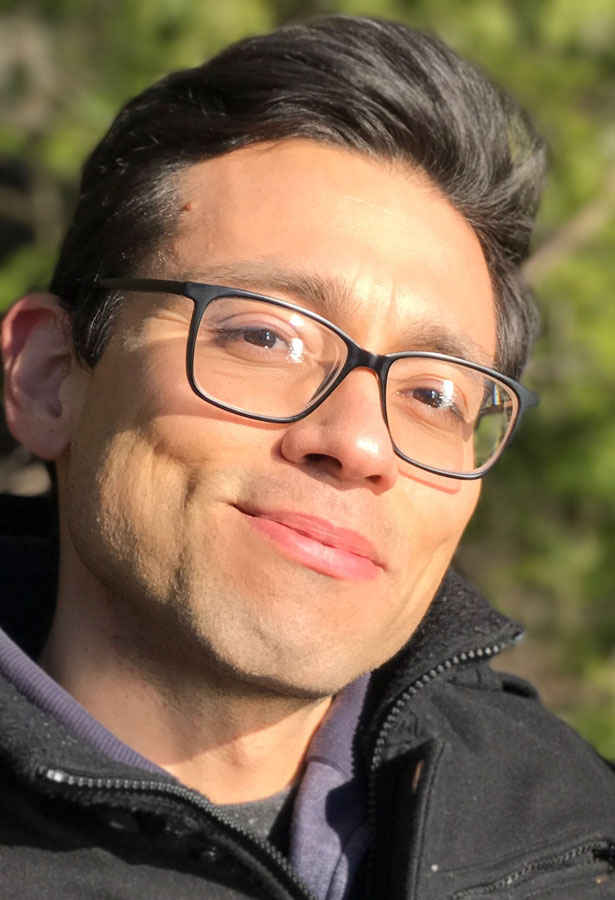 Giacobazzi Yanez works as the official photographer at the Omega Institute for Holistic Studies in Rhinebeck, NY and currently, lives in Woodstock, NY. As a seeker and artist, Giacobazzi is devoted to helping transform the world into a sustainable, just and peaceful place for all beings.
Technical Advisor
Michael Kohan is a Certified Health and Lifestyle Coach and a 500-hour Registered Yoga Teacher. He is dedicated to helping his clients and students find balance in all aspects of their lives: emotional, spiritual, mental and physical. He met his spiritual mentor, H.H. Radhanatha Swami, in 2010. Studies under his guru, with guidance from Joshua Greene, included systematic reading of spiritual texts, dedicated practice of mantra meditation, early morning services, and conscientious cooking and diet. He received formal initiation in 2013 and was awarded the name Mukunda Chandra das.
Social Media Coordinator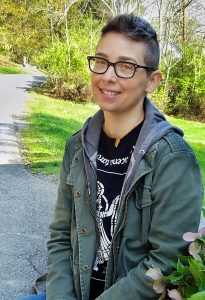 Alicia Gough splits her year between serving at the Bhakti Garden, a Krishna-conscious community center based in Philadelphia, and working at the Omega Institute for Holistic Studies, a spiritually focused holistic retreat center, in Rhinebeck, NY. She has been practicing Bhakti Yoga since 2014, including mantra meditation, study of sacred texts, and kirtan. Her other interests include graphic design, mixed media art, and vegan cooking.